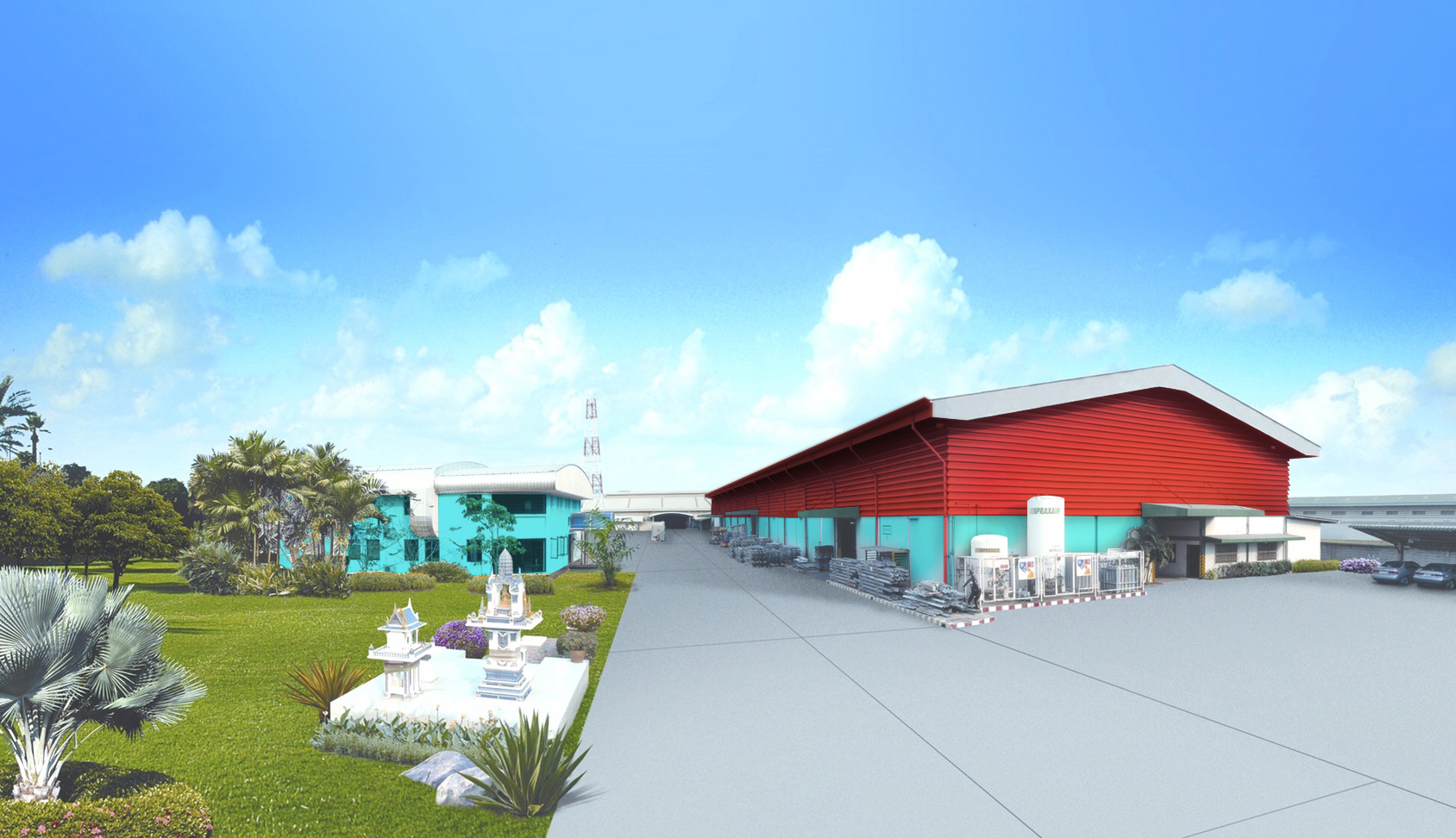 About Us
Chokchai Engineering Co., Ltd. was founded in 1995 as a general subcontractor for metal sheet fabrication. Over the years CCE has successfully excelled and has been recognised locally and internationally as one of the leading manufacturers in metal sheet fabrication. In 1998, due to high customer demand, we expanded to our new location in Lumlukka, Pathumtani. Since our new relocation, we have invested in highly sophisticated machinery from Japan and Germany.

Chokchai engineering Co., Ltd. obtained an ISO 9001 in 2015 and an ISO 14001 in 2015. Thus, we ensure that every product meets the international standard for quality.
LEADER IN METAL SHEET FABRICATION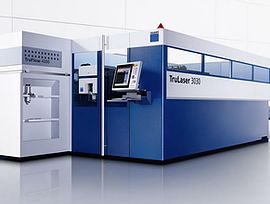 Laser Cutting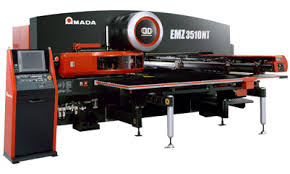 Punching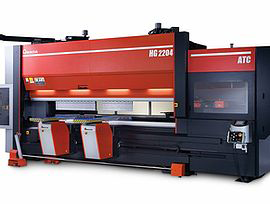 Bending
Assembly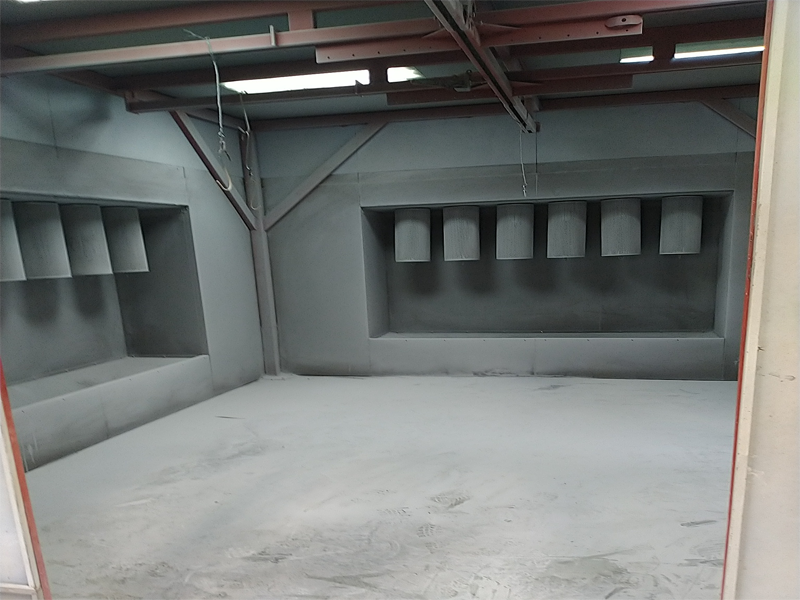 Painting
Customer References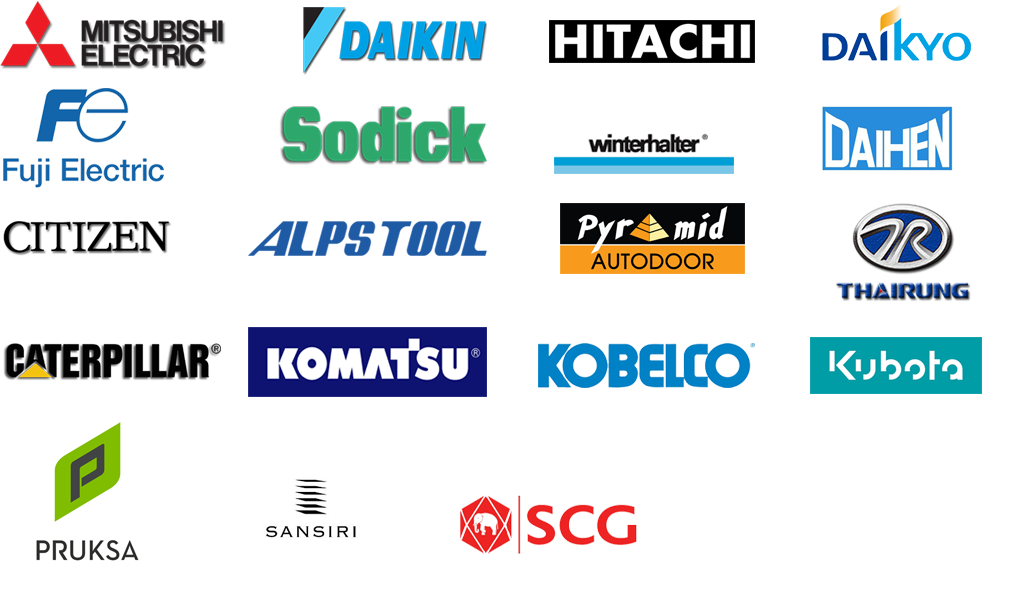 corporate
Quality Policy
Chokchai engineering .co, Ltd be aware for development and improvement, to increase the potentiality to any part for foundation the quality system which refer from quality standard ISO9001:2015 in current issue. Therefore, CCE is defined the quality policy as follows;
"Advanced Technology, Devoted to Analyze and Find, Make satisfaction, Continue to Improve and Develop  "
With slogan
"The Best Quality & Discipline is The Heart of Success"
To success the quality policy as mentioned, other than to depend on the strength of executive and the unity from staff in organization, including to give a training for all staff are informed, this quality policy will be practiced seriously either directly or indirectly. In addition, we have define a quality objectives as follows;
-Reduce Defect Goods in process of all activity continuously
-Improve the performance in all working activity continuously
-Increase the rate growth of sale
-Follow the law and any terms of Quality Policy
All staff are responsible directly that maintain in this Quality Policy and we follow regulations & method to support quality policy that will occur best quality result. At the main objective as defined, it will apply for master plan of all activity in company. Finally, as CCE chief executive, we will support, promote quality policy and quality objectives to be action all over company forever.
Contact
Chokchai Engineering Co.,Ltd.

13/1 Moo 2 Bueng Kham Phroi, Lumlukka, Pathumtani 12150

TEL : (02) 904 2800-6

FAX: (02) 904 2807 , (02) 904 2809

Website: www.chokchaiengineer.com
E-Mail: soponpit@ksc.th.com
Email:
soponpit@ksc.th.com , cce@chokchaiengineer.com
Call:
+66 2 904 2800 fax:+66 2 904 2807